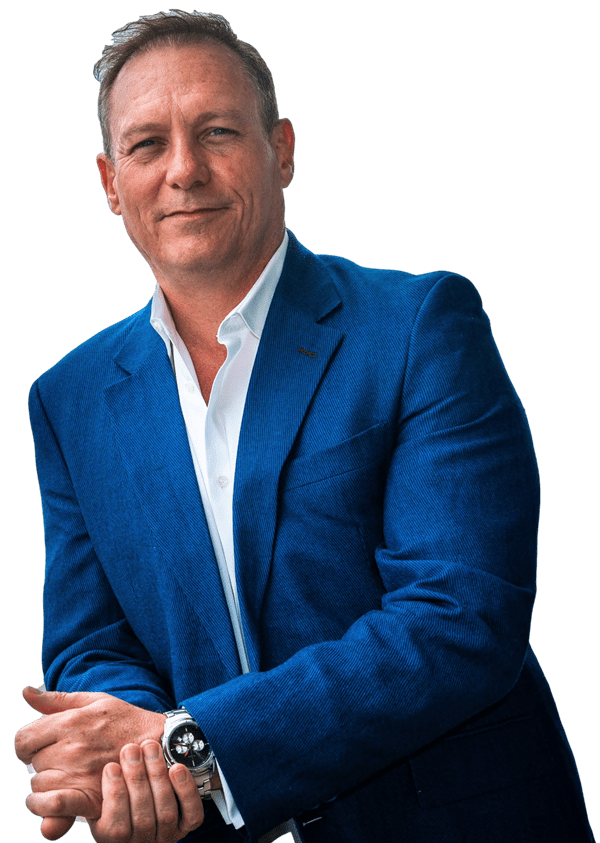 Welcome to BrettFogle.com
Crypto Investor. Book Author. Online Business Expert.
I've started, scaled, and sold multiple businesses, founded Five 7-figure companies, including a 3x INC500|5000 company, so I'm sure I can help rapid-scale your business.
As a seasoned growth-strategist, with 20+ years experience, I'll be dedicated to helping you achieve your business goals.
I'm also a seasoned crypto investing and trading expert. I can help you navigate the exciting world of cryptocurrency trading, and currently teach hundreds of traders online.
Click below to check my limited availability for business consulting or crypto investing mentoring, software and services.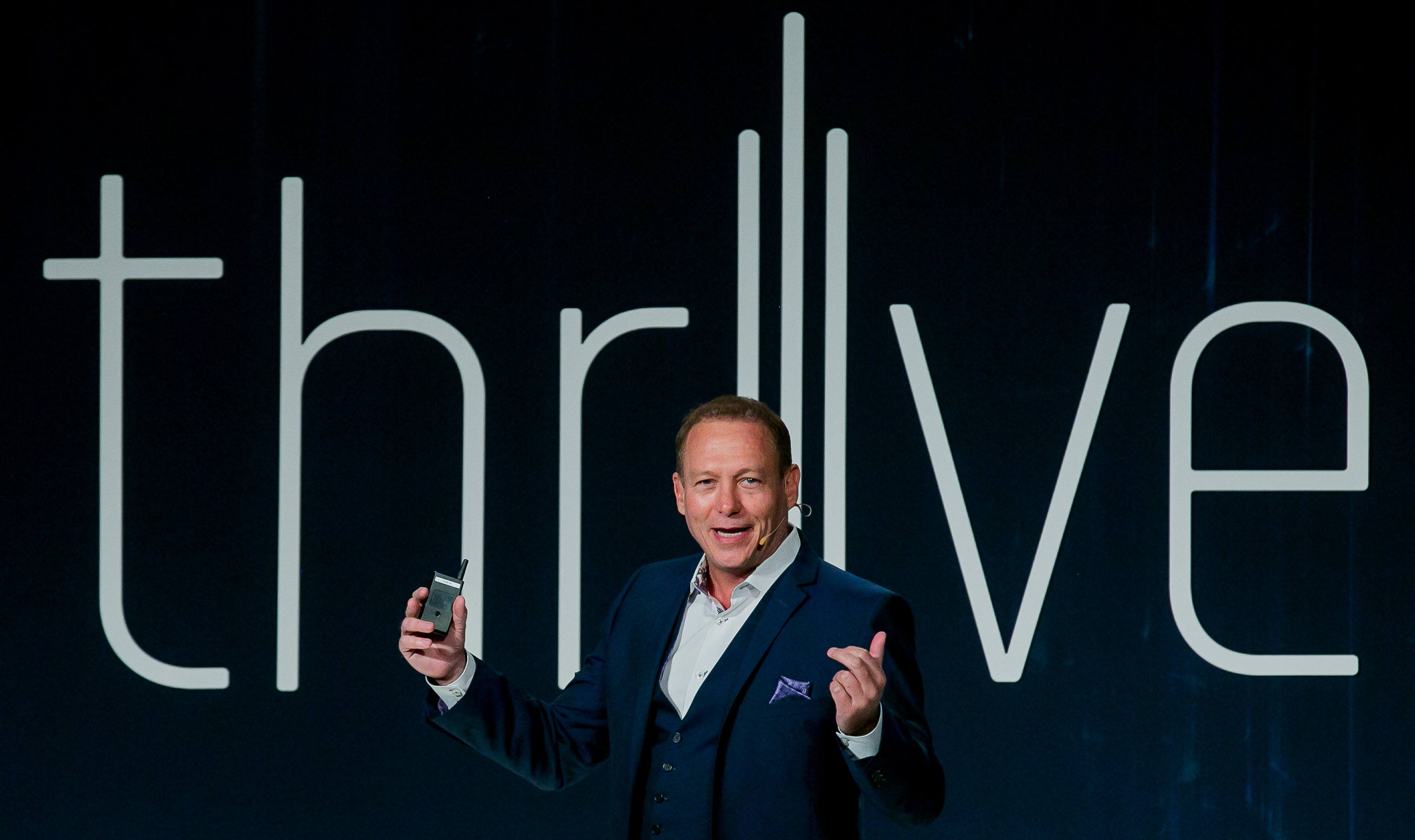 Speaker / Trainer
Over the past 5 years, I've been speaking in 7 countries from Hong Kong to South Africa, From the UK to the USA and Canada. We specialize in creating six-figure small events and selling world-class high ticket programs. Contact me for help with increasing your event closing numbers.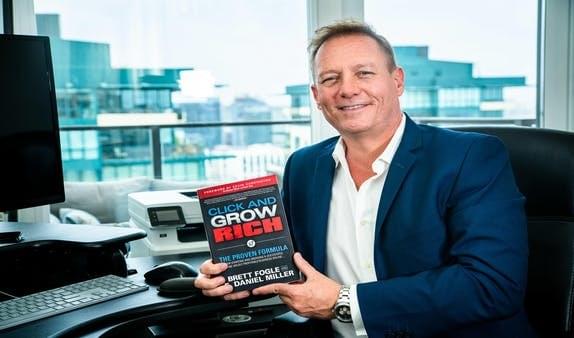 Business Coach / Mentor / Author
With more than 150 international coaching students that I've helped create and grow online businesses for, as your business coach and mentor I can help crystallize your goals, guide you in the right direction, and shortcut your success based on my 20 years of experience online…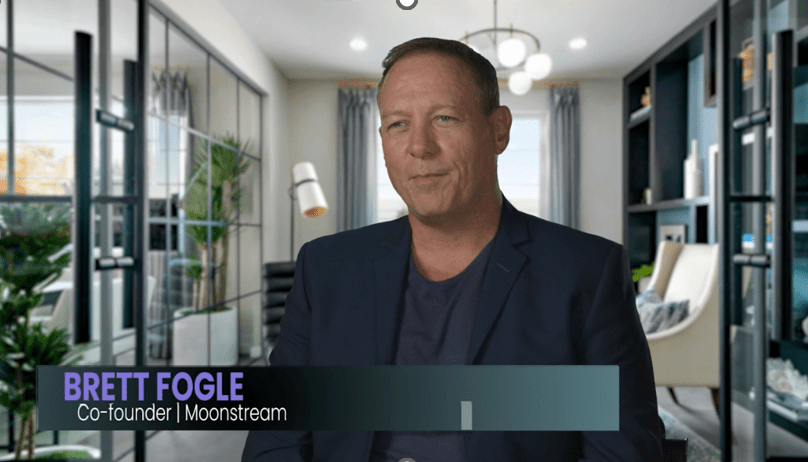 Crypto Investor
As a 20 year investor and trader, my prior skills were perfectly aligned with the new world of cryptocurrencies. I'm the co-founder of a crypto newsletter and community called Moonstream with over 500 members, and currently teach over 100 crypto traders in an Active Trader group with daily advice.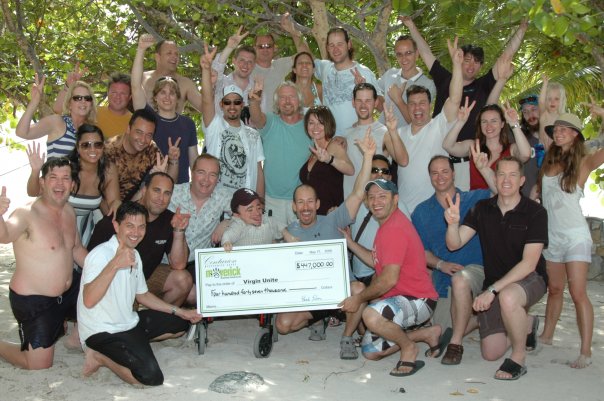 Philanthropist
As an active philanthropist, I've raised and donated over $125,000 to worth charities worldwide. "I see business as a great vehicle for giving back, and I love to create win-win scenarios for doing this…"  As a result of past philanthropic activities, I've been invited to spend time on Necker Island with Sir Richard Branson and build homes in Haiti.
With Richard Branson on Necker Island I share this story because it illustrates the very important power of DECISION in our lives. Years ago, I was watching a show on the Discovery Channel about Richard Branson's private Caribbean island in the British Virgin Islands...
read more