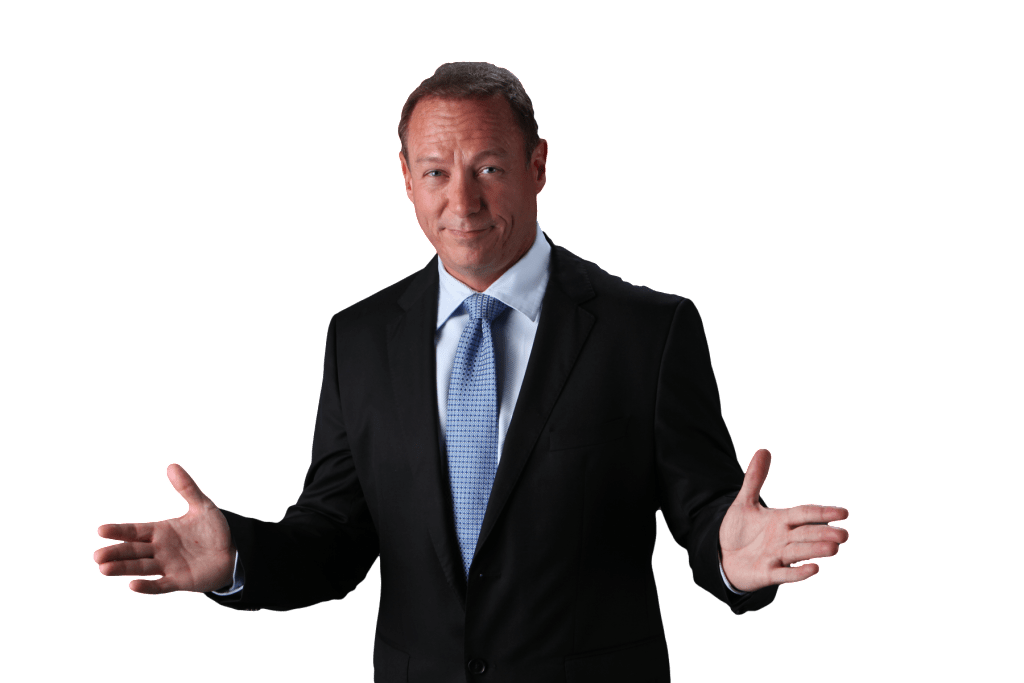 Welcome to BrettFogle.com
Coach. Mentor. Speaker.
Are you Getting Maximum Results from your online business? Brett Fogle offers a variety of beginner to advanced coaching and mentoring programs, plus business automation software, online resources and live training dedicated to helping you achieve your financial goals.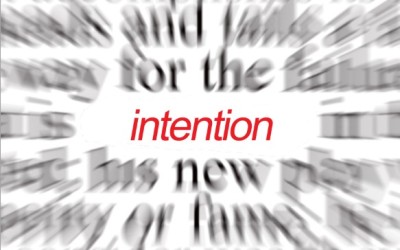 The Power of Intention These are some thoughts and ideas I recently wrote down after listening to a powerful audiobook called Parallel Universes of Self, which I highly Recommend, along with Power Vs. Force. Both are excellent and I recommend them highly. But here are...
read more