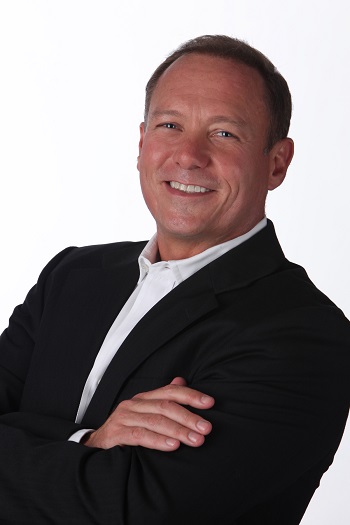 Angel Investor
Brett has invested in various startups from financial trading market software to celebrity memorabilia, to a natural magnet based stop-smoking product that was featured in SkyMall and carried in CVS / Wallgreens.
He has been on private 'Shark Tank' panels to review and critique other aspiring entrepreneurs with Kevin Harrington an original 'Shark' from the hit TV show Shark Tank.
His insights as an experienced entrepreneur can help you in the following ways.
Help clarify your idea in the ideas of potential investors.
Help package your startup in best possible light for an investor to back your idea.
Help avoid the most common mistakes and pitfalls when presenting to an Angel or Angel group.
Help find alternative ways to raise money including crowdfunding strategies under the JOBS Act.
Whether to Raise Money From Investors
Or Not is Sometimes the Biggest Question
Real Estate Investor
Brett has been a real-estate investor with experience in investing in single family homes and renovating them for resale. He has handled commercial leasing for his family's retail chain of video stores growing up and been involved in larger family commercial real-estate projects.
Real Estate Has Always Been a Source
of Wealth and Opportunity